The countdown to the new series is on, with Love Island currently making preparations to drop a brand new gaggle of islanders into its famous villa.
All in all, it seems like a pretty good gig – up to eight weeks in the sunshine with the hope of finding your soulmate or, at the very least, a self-branded water bottle and some new friends.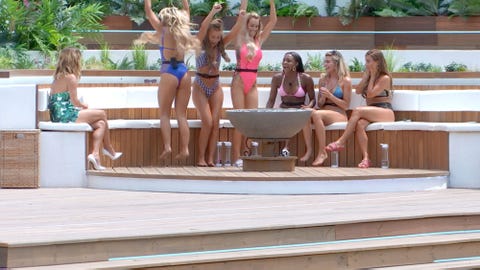 But with talk of sponsorship deals and collaborations never far away from islander talk, how much are Love Island's 2019 hopefuls really set to earn from the show?
Let's investigate.
How much do the Love Islanders get paid to take part?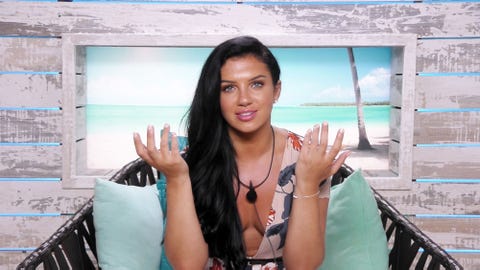 Well, as it turns out, not all that much.
While a (possible) eight week holiday sounds like the absolute dream, let's not forget that the majority of people would still have rent and bills to keep up with back at home.
So how exactly do the Love Island contestants do it?
Speaking to The Sun back in 2018, a source said: "All the Islanders are getting £200 a week to be on the show. If you break it down to how many hours they're filming every day it's absolutely nothing!"
And they're not wrong – it works out at about £2.80 an hour.
According to recent reports this fee has been upped (ever so slightly) for 2019, with many speculating that the newcomers will pocket £250 per week for series five.
What about after the show?
It's common knowledge that any substantial amount of time in the Love Island villa spells near-instant reality TV fame.
Following last year's hugely successful series, each and every islander that made it through to the final came out of the villa with over 1 million Instagram followers. Unsurprisingly, the brand deals and press opportunities quickly followed.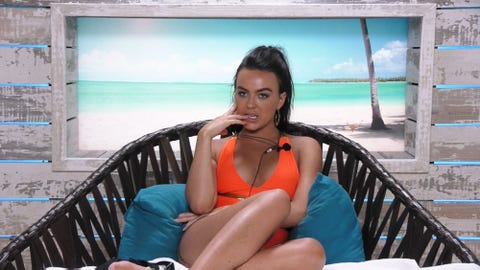 Rosie Williams entered the 2018 villa as one of the first bombshells. In the month after her ITV appearance, Rosie revealed that she'd taken in an entire year's worth of her previous salary (she was a solicitor, in case you were wondering).
Samira Mighty, who was a West End star before joining the original 2018 cast, exclusively told Digital Spy that her post-villa work was "not the same as a normal job" but "the money is very good."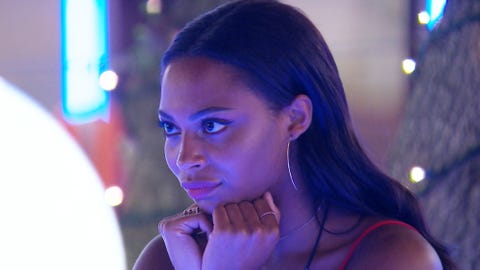 As well as the islanders getting vocal about their bulging bank accounts, celebrity agent Matt Nicholls lifted the lid on the potential ways in which the stars could rake it in.
During an interview on This Morning, Matt explained that clothing ambassadors can earn up to £250,000 by becoming the face of a brand.
Although this amount is a blanket estimate, the likes of Dani Dyer from series 4 and Montana Brown and Amber Davies from series 3 have all collaborated with fashion brands.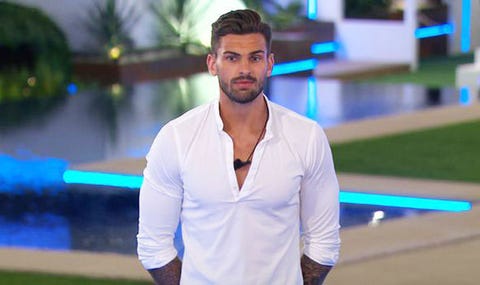 Looks like it's the male islanders that earn the most from personal appearances at nightclubs, at around £5,000 an appearance with a total of up to £300,000 a year.
Why the blokes? Apparently nightclubs feel that if they book male islanders, girls will turn up, then in turn, male clubbers will go along as well. We don't know if that's clever or depressing, to be honest.
Matt also explained that, although brands will want to have some exclusivity to these deals, savvy reality stars can still front multiple things which don't clash. Think protein powder, a fashion brand and then perhaps a car brand to mix things up a bit…
The possibilities seem endless.
Love Island returns to ITV2 on June 3.